FGCH is a non profit organization that supports Children's Hospital Los Angeles. We are very proud of the awareness and funds we have raised over the past 69 years for Children's Hospital Los Angeles. Our success comes down to the hard work and detailed approach that each and every one of our members dedicates to efforts benefiting Children's Hospital Los Angeles.
"Nothing brings me more happiness than trying to help the most vulnerable people in society. It is a good and essential part of my life, a kind of destiny."  
-Diana, Princess of Wales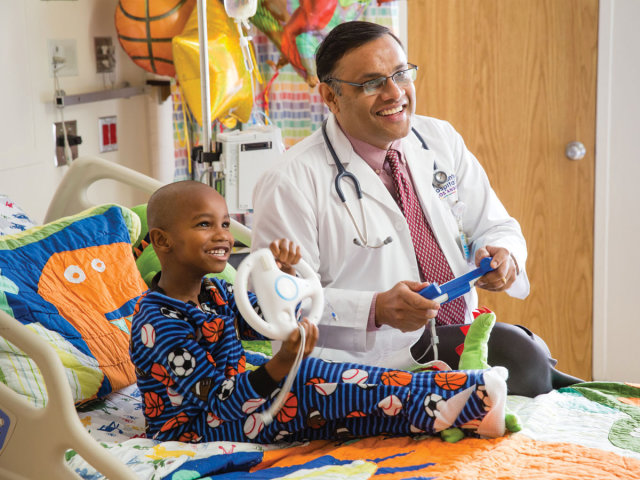 Children's Hospital of Los Angeles is dedicated to creating hope and building healthier futures for children. Founded in 1901, CHLA is one of the nation's leading pediatric academic medical centers and is acknowledged worldwide for its leadership in pediatric and adolescent health. The hospital relies on the generosity of the community to support its groundbreaking pediatric research and complex care it provides for critically ill and injured children.


Federal Tax I.D. 95-6118993